HEC, Inc. has been a manufacturer of frequency control products since 1990. We are dedicated to providing unsurpassed quality while maintaining highly competitive pricing and quick delivery schedules. Our worldwide network includes headquarters in Westlake Village, California, with automated facilities in Japan, Korea, and Hong Kong. Furthermore, we supply to vastly diversified industries, including telecommunications, military and defense, oil drilling, automotive, and commercial products.
Here is a small sample of the clients we've served for decades. We look forward to earning your business as well.
.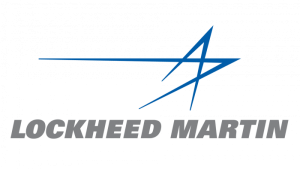 \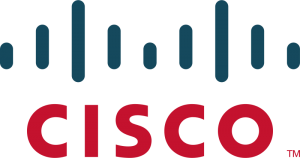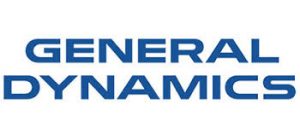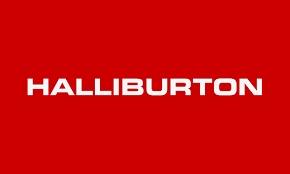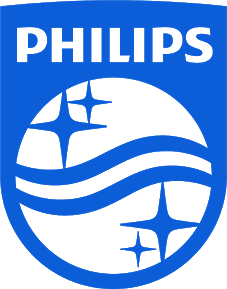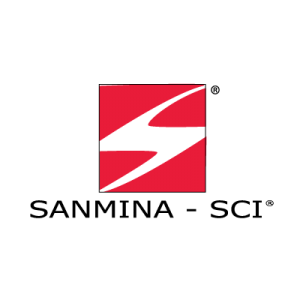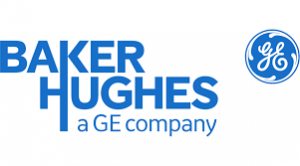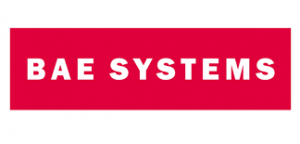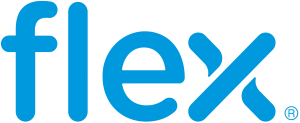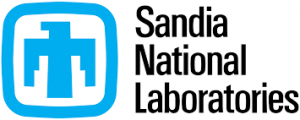 HEC – Hooray USA. Delivering Excellence Since 1990.